Local Pediatric Allergist in the Rochester Hills MI Area
Improve Your Quality of Life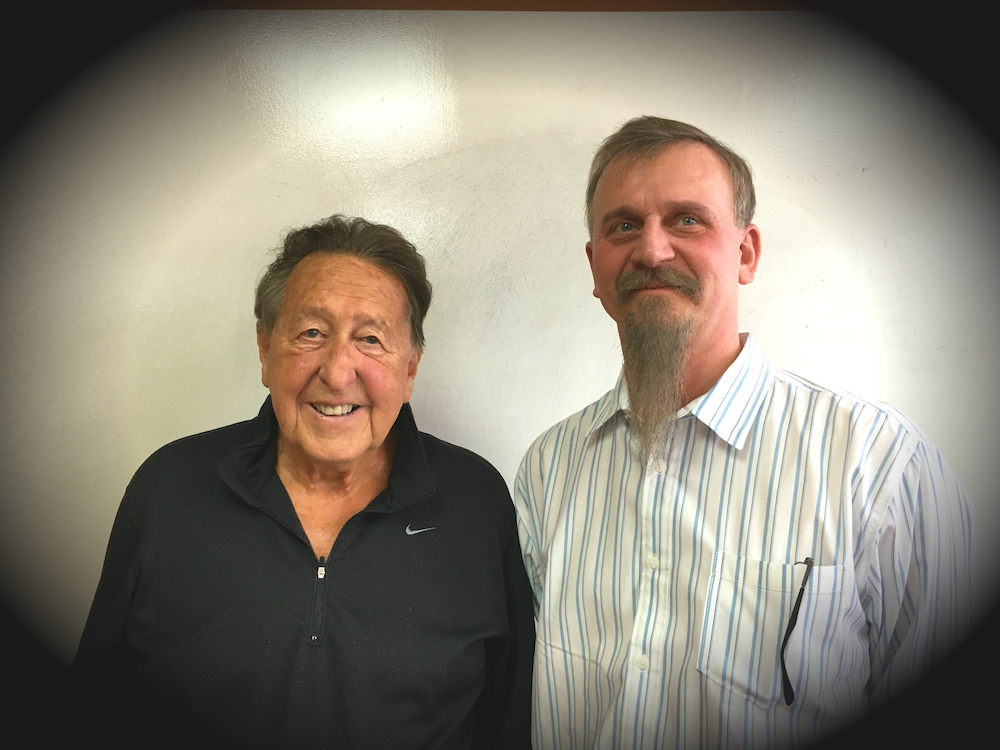 Our team at Allergy & Asthma Center of Rochester has over 40 years of experience in helping forty thousand patients find relief for their allergies, asthma, and a wide range of chronic illnesses that were previously undiagnosed.
Both Dr. Ringwald & Dr. Czarnecki have been proving primary care to Southeast Michigan patients to help them gain control over their allergies, asthma, or food intolerances. We accept patients of all kinds from pediatric to adults. Our team understands that each patient we treat is unique. That is why we are committed to working with each of our patients to develop a treatment program that is specialized only for them.
Learn More About Our Doctors play_arrow
---
Search no more. We are Rochester Hills MI's Leading Pediatric Allergist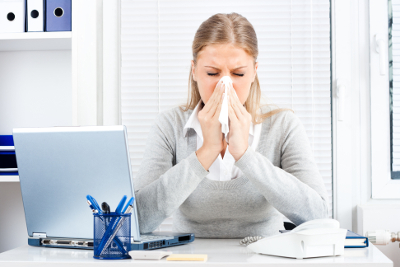 Are you experiencing nasal congestion, irritable bowel, or other hard-to-treat symptoms in your daily life? You've came to the right place, you may be suffering from allergies! Majority of of patients have been suffering from a lifetime ailment where they had no idea that it could be caused from a common food allergy. Don't suffer any longer! If you suffer from any of the symptoms listed below, be sure to schedule an appointment with Allergy & Asthma Center of Rochester. We provide allergy testing to get to the root of the problem so that you can get back to enjoying every day life, symptom free!
Food Allergy
Respiratory Problems
Food Desensitization
Skin Rashes
Hay Fever
Yeast Infection
Penicillin/Drug Allergy
Eosinophilic Esophagitis
Postnasal Drainage
More Symptoms That We Treat play_arrow
Advanced Treatment & Testing Options
Allergy Testing & Treatment

Asthma Testing & Treatment

Sublingual Immunotherapy

Peanut Allergy Treatment

Penicillin Testing
---
Why Choose Allergy Asthma Center of Rochester?
Patient Testimonials
We value our patients experience with our team. Take a look at what past patients have to say about our services.
Have been a patient for many years. The office staff is very supportive and gets me in to see Dr. C or Dr. R quickly when needed. They truly care about their patients.Diane F., Lake Orion

---

The Allergy & Asthma Center of Rochester has changed my life! The doctors and staff couldn't be better! For the first time in 25 years, I have not been sick from allergies this summer! Truly amazing! Michele G., Shelby Twp.

---

I've been a patient for many years. Great friendly staff and doctors...very efficient!Mary Jo O., Royal Oak
Learn how you can live a healthier, happier life with the help from our experienced physicians at Allergy & Asthma Center of Rochester. If you have any questions be sure to give us a call today - we will happily have an answer for you.