Trusted Asthma Treatment near Washington Township MI
Let Us Treat Your Asthma at Allergy & Asthma Center of Rochester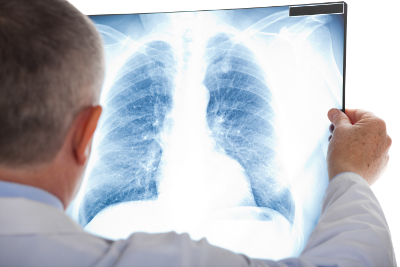 Asthma is an inflammation of the respiratory tract, which causes the airways to be inflamed and increases the mucus production. This mucus in your bronchial tubes causes the symptom of a cough. It then turns into a cycle of further inflammation due to the swelling of the bronchial walls which then causes the muscles around them to spasm. This causes wheezing, chest tightening, and shortness of breath.
Asthma in kids are becomes more dangerous due to their airways being narrower than adults.
When a child has a small amount of inflammation and swelling in their bronchial tubes it can cause serious issues. If you or your child are experiencing any forms of asthma, please let our professional care doctors help!
Asthma Triggers:
Allergies
Cigarette smoke
Sore throats
Heartburn
Solvents
Soaps
Colds
& much more
---
Quality Asthma Treatment in Washington Township MI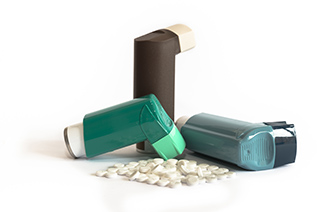 Asthma can be mild, moderate or severe. Intermittent asthma is when the symptoms of asthma occur only a few times a week. This form of asthma will only require a reliever medication for when you need relief from the inflammation. Persistent asthma is when asthma symptoms occur more then a few times a week, and when you feel like your short of breath. Medication for persistent forms of asthma will need the relief from a controller medication.
Reliever Medications
This type of medication will improve breathing at the time of use but don't treat the underlying problems that are causing the symptoms of asthma. Reliever medications are needed on a regular basis and can be used multiples times throughout the day.
Controller Medications
Also known as preventative medications, controller medications are anti-inflammatory medications in the form of a pill, or inhaler. This will decrease the inflammation in your bronchial tubes which in turn will improve the symptoms of asthma.
---
Asthma Treatment: Patient Testimonials
At Allergy & Asthma Center of Rochester, we value our patients experience. Look at what past patients have to say about our services.
Very professional staff (and friendly). Short waiting time. I have always get my problems resolved. The doctor really do care. Sylvia S., St. Clair Shores

---

I have been a patient with the Allergy & Asthma Center since 1995 (first shot 3-20-95). I have stayed with them all these years because of the level of care from the physicians & staff. Simply a great place for treatment. I would recommend them to anyone!Brian N., Troy

---

We love the office staff & physicians! They always take great care of our family!Lisa R., Rochester Hills
Contact us today and set up an appointment to discover what can help you with your asthma symptoms. Our experienced doctors are here to help!